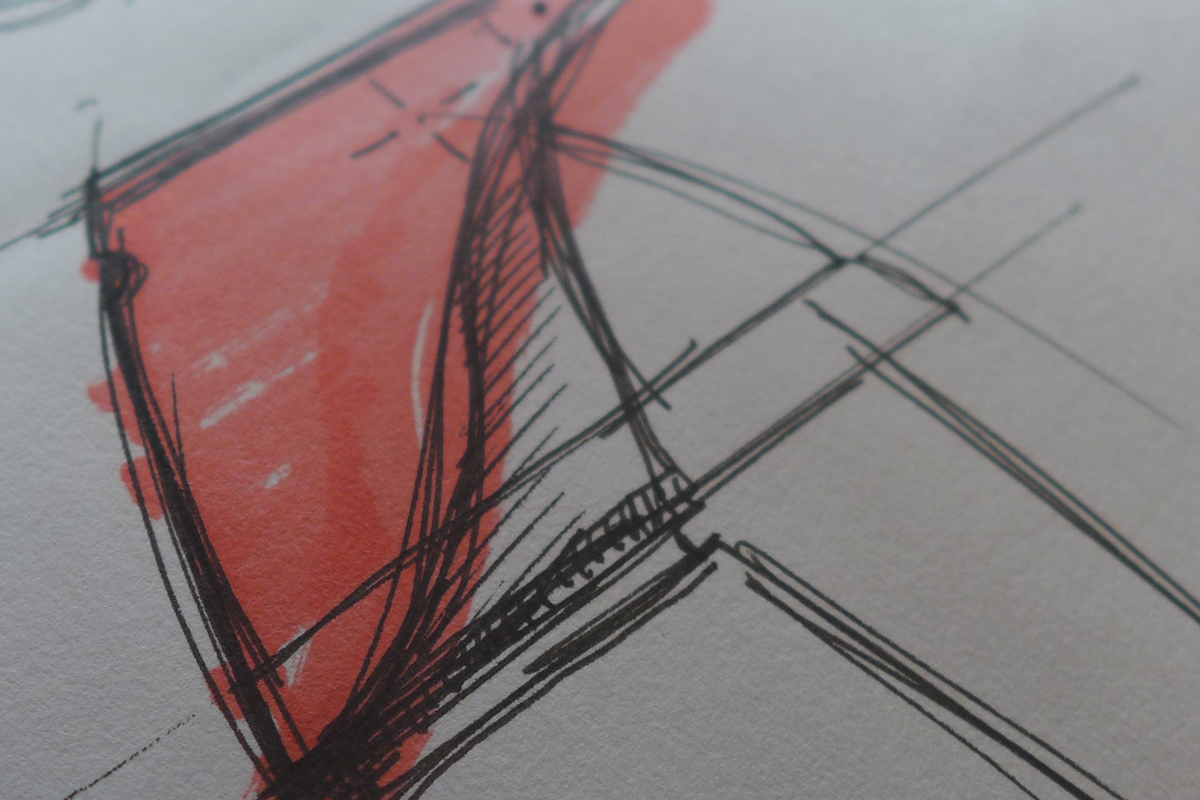 HOME
This is designproject.
A multi-disciplinary studio that embraces rebellious thinking and creative solutions to life's everyday problems.
The work of the studio is based upon the principle that at the core of every great design, there must be a great idea.
A passion to constantly be creating things and to simply make things better is what fuels the spirt of the work done here.